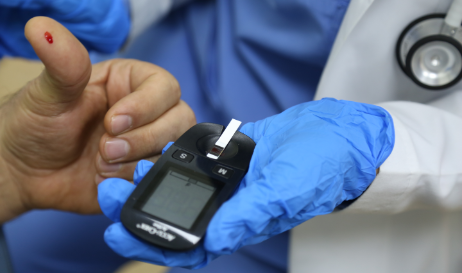 We offer free-of-charge phlebotomy service to patients who cannot visit the hospital.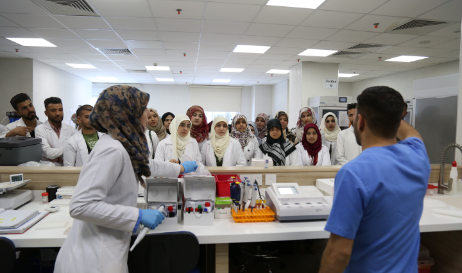 Training Workshops and Programs
The laboratory conducts training workshops and programs for the College of Medical Technology graduates, as well as summer training courses for undergraduate students.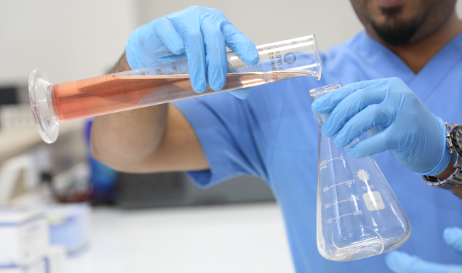 We assist postgraduate students in their scientific research by granting them access to certain laboratory specimens.